Thursday, November 11, 2010
Thursday, November 4, 2010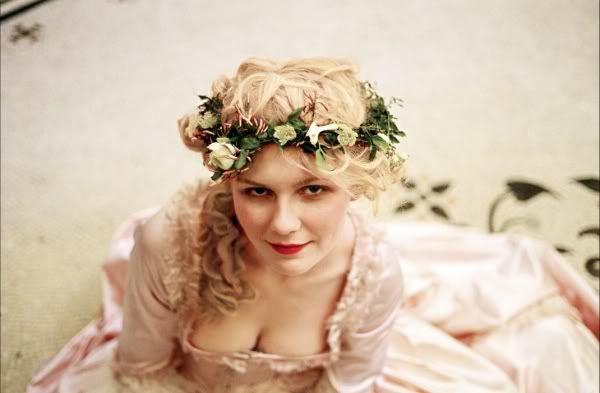 Can't wait for Sofia Coppola's
Somewhere
.
Posted by

karunagirii
at 7:30 PM
No comments:

Tuesday, November 2, 2010
Lanvin is my dream, H&M is where I shop. The two together....heaven!! Images of the upcoming collection is out, almost everything is out of my range but the sunglasses, oh! the glasses! On the bright side I think I can copy some of pieces.
All time favorites Lanvins.
Alber Elbaz is the best!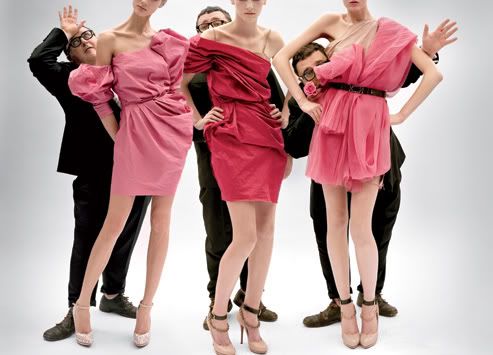 Posted by

karunagirii
at 6:07 PM
No comments: